Categories
Select from one of the categories or use the filter tool below to search for a particular post.
Online tutorials and resources focused on aircraft design and construction.
Sub Categories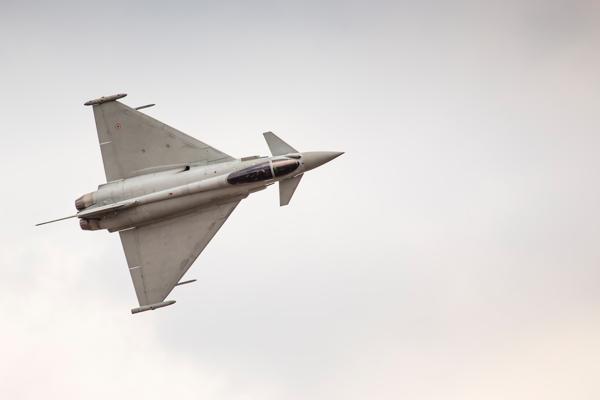 High quality tutorials written to assist new pilots master the fundamental concepts needed to be a safe and proficient pilot.
Sub Categories