Principles Of Flight
Principles of Flight relates to the aerodynamic forces and moments acting on an airplane during flight, and the effect these forces have on the aircraft performance.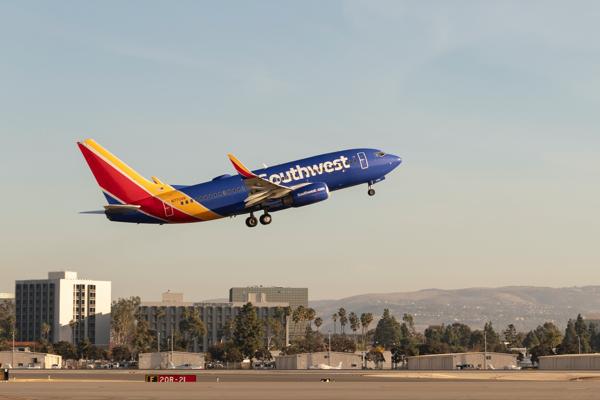 The question of how an airplane's wing produces lift is one of the most frequently asked aeronautical questions and also one of the most poorly explained.
|
18 August 2023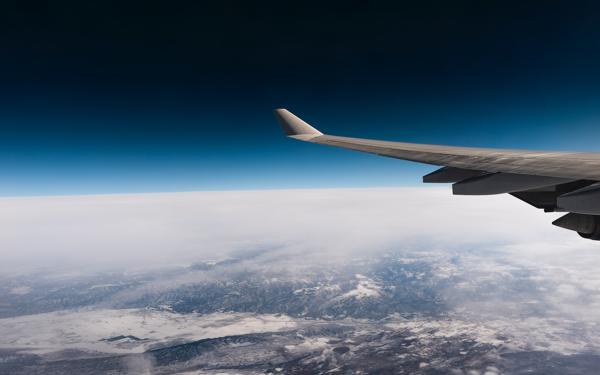 An introduction to the composition and physical properties of our atmosphere, and how this relates to aircraft performance.
|
28 July 2023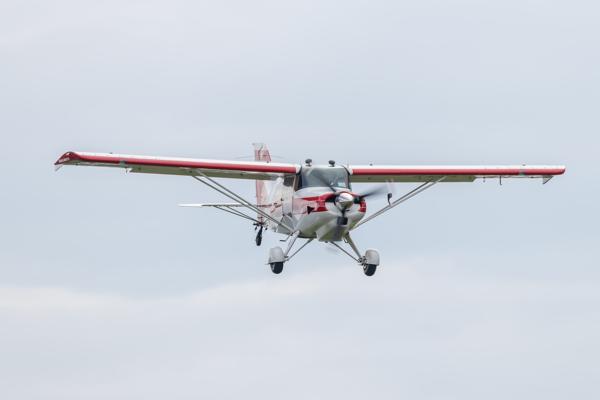 An introduction to the fundamental physical laws governing heaver-than-air flight, and how this translates to the motion of an aircraft in flight.
|
20 July 2023
Still looking? Try one of these categories.