Cleared for Takeoff
AeroToolbox.com is an aviation resource focused on the more technical aspects of flight training and aircraft design.
We assist pilots and engineers with a wide range of online tools and tutorials.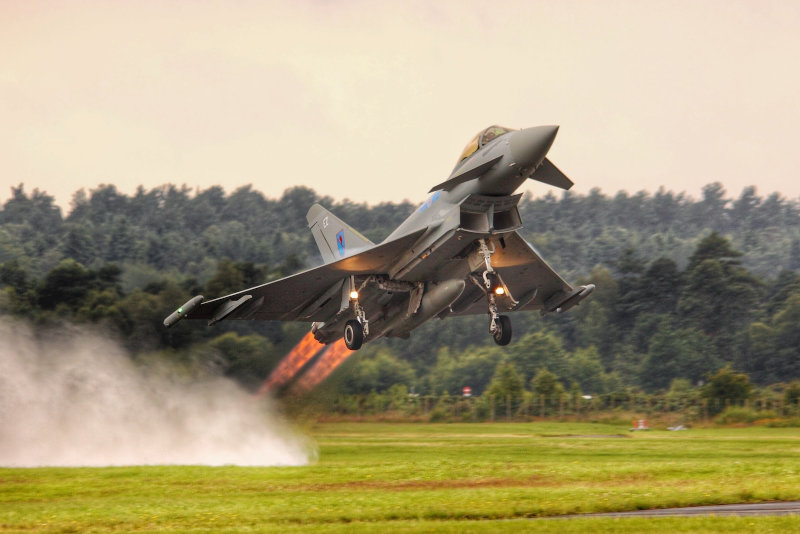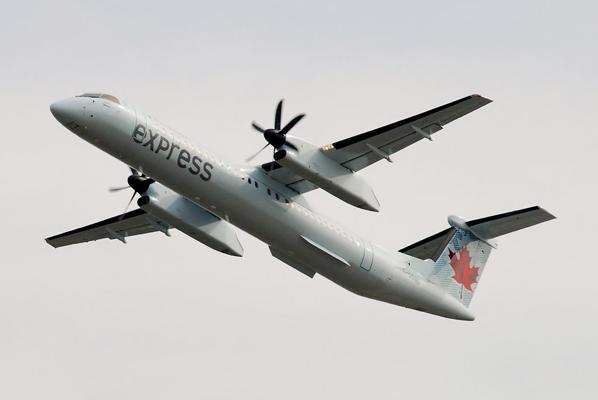 Aspect ratio is a measure of the ratio between the span of the wing to its chord.
|
18 May 2022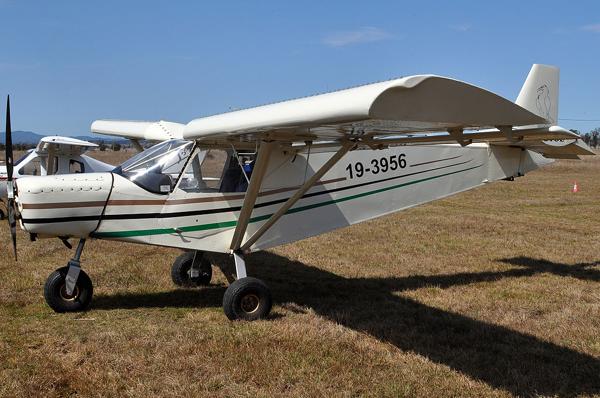 This tutorial investigates the wing airfoil, why the airfoil shape differs from aircraft to aircraft, and how to select the best airfoil section for your aircraft design.
|
18 May 2022
All aircraft are subjected to four fundamental forces in flight that governs their motion through the air: LIFT, WEIGHT, THRUST and DRAG.
|
18 May 2022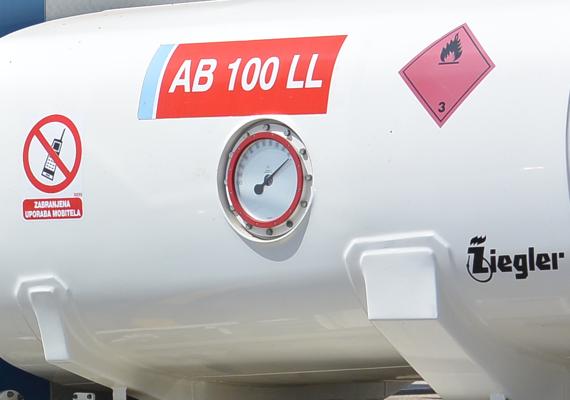 An aircraft's fuel system must be capable of providing a consistent delivery of fuel at the flow rate and pressure established by the manufacturer.
|
18 May 2022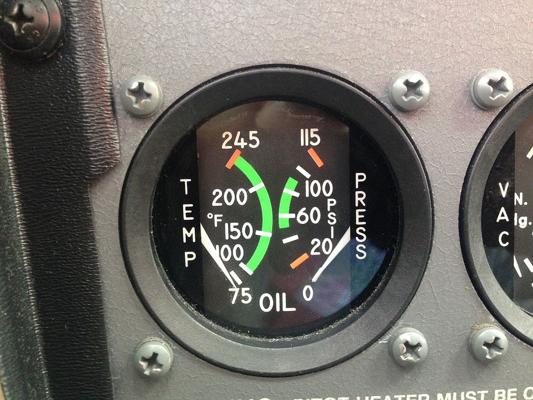 Internal combustion engines must be adequately lubricated and cooled while running in order to provide safe operation and to function as intended.
|
18 May 2022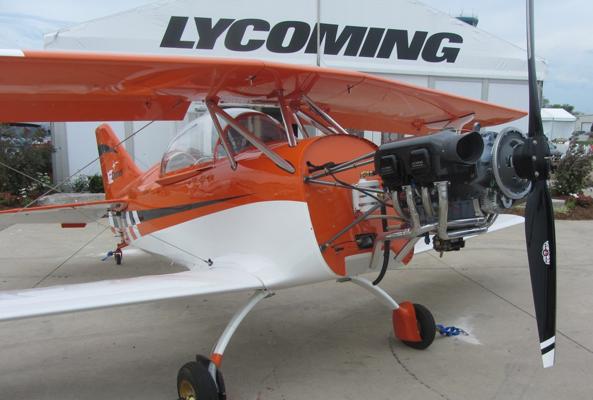 An introduction to the various aircraft systems run off the engine in a typical light aircraft. This includes ignition, fuel, electrical and pressurization.
|
18 May 2022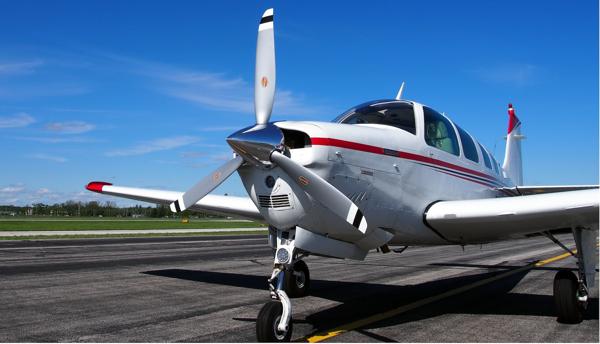 A look at the various cockpit engine instruments found in a typical light aircraft and the operation of a piston aircraft engine.
|
18 May 2022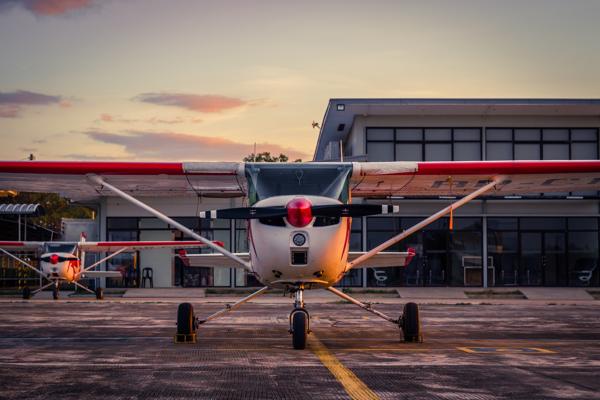 The internal combustion (IC) engine is the powerplant used on almost all light general aviation aircraft today.
|
18 May 2022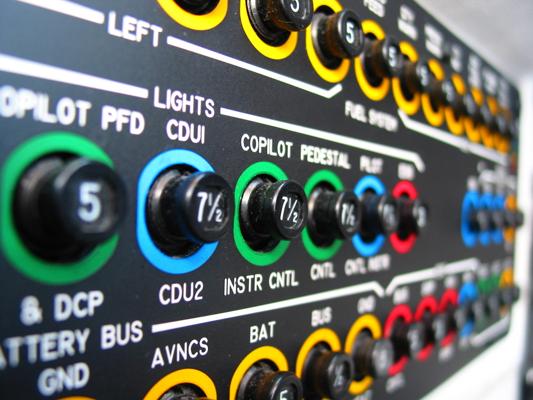 The electrical system is essential to any modern aircraft and is responsible for running everything from the lights and avionics, to the engine starter motor.
|
18 May 2022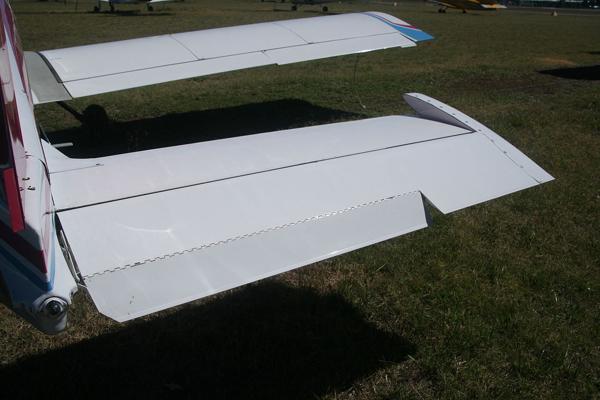 Learn more about an aircraft's tail section with a focus on the tail's impact in three primary areas: stability, control, and trim.
|
18 May 2022