Cleared for Takeoff
AeroToolbox.com is an aviation resource focused on the more technical aspects of flight training and aircraft design.
We assist pilots and engineers with a wide range of online tools and tutorials.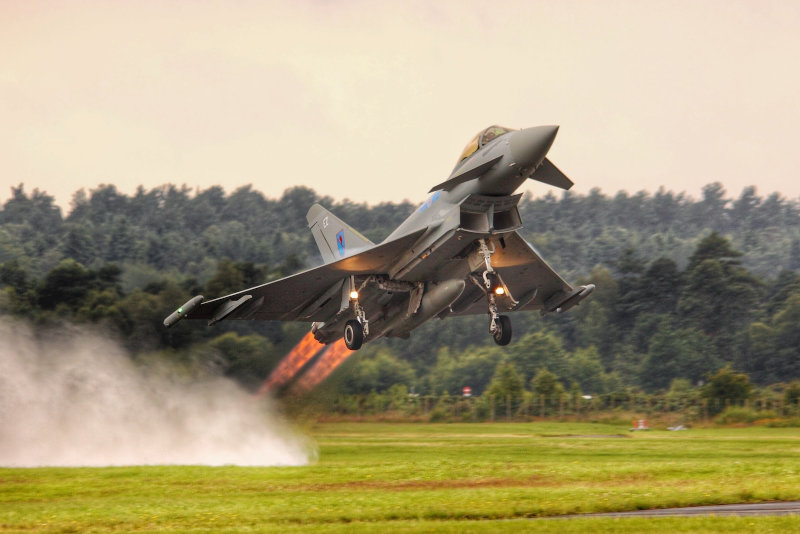 An aircraft electrical system includes an engine driven generator which provides a continuous source of electricity once the engine is running.
|
28 September 2022
This tutorial focuses on the structural design of the wing and introduces the control surfaces attached to the wing's trailing edge.
|
28 September 2022
Hydraulics are a critical system on almost all modern aircraft. Light aircraft primarily make use of hydraulics to transmit braking forces from the cockpit to the brake disk or drum.
|
28 September 2022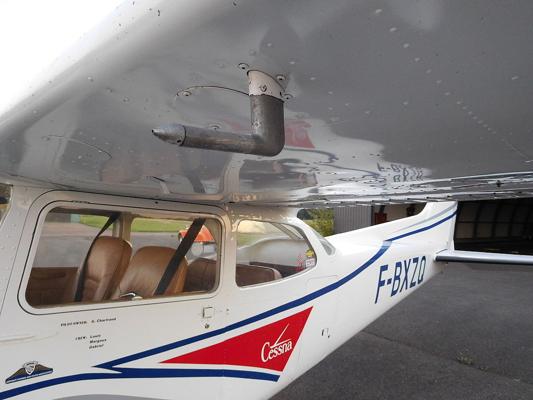 This post details the pitot static system which provides pressure readings to the three pressure-based primary flight instruments: the airspeed indicator, the altimeter, and the vertical speed indicator.
|
28 September 2022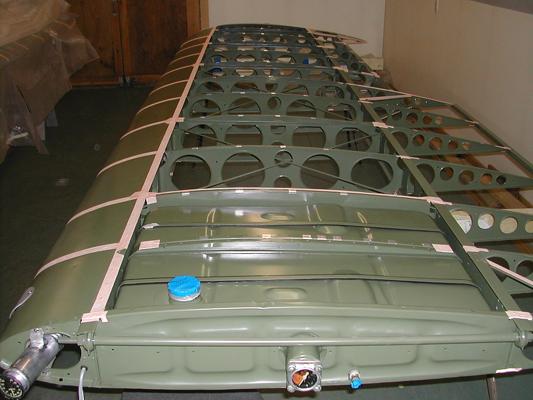 An introduction to the structural design of an aircraft wing, looking at the wing loading and design of a semi-monocoque structure.
|
06 August 2022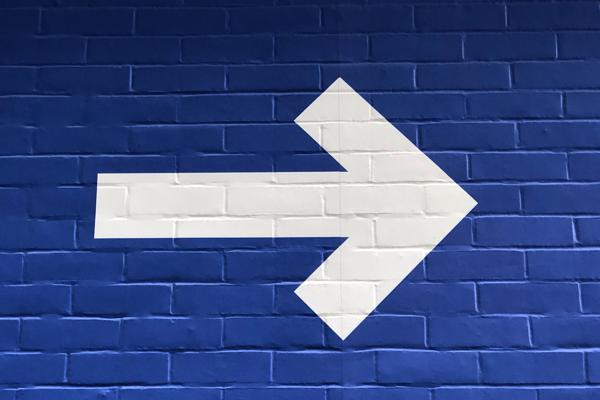 Vector and Scalar quantities are mathematical formulations that assist us in modelling the physical quantities of the world around us.
|
28 June 2022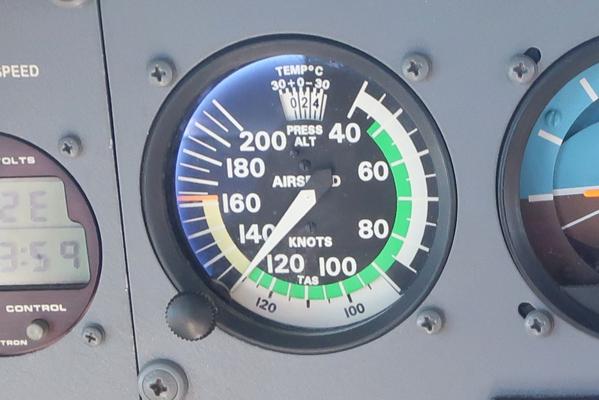 An airspeed calculator designed to convert between indicated/calibrated airspeed and true air speed. Can also convert to Mach number and equivalent airspeed.
|
19 May 2022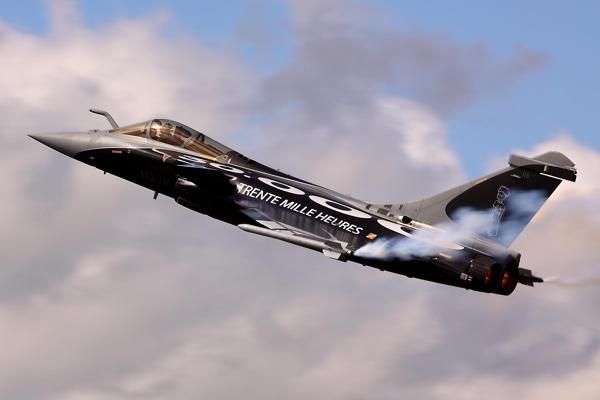 Angle of attack refers to the angle between a reference line on a body and the vector representing the relative motion between the body and the fluid through which it is moving.
|
19 May 2022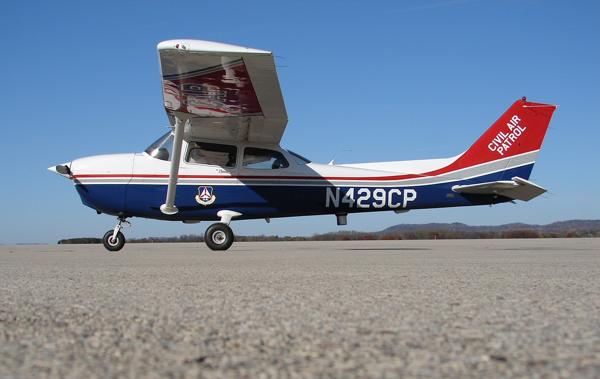 The fundamental definitions typically associated with airfoil nomenclature are described in this post.
|
19 May 2022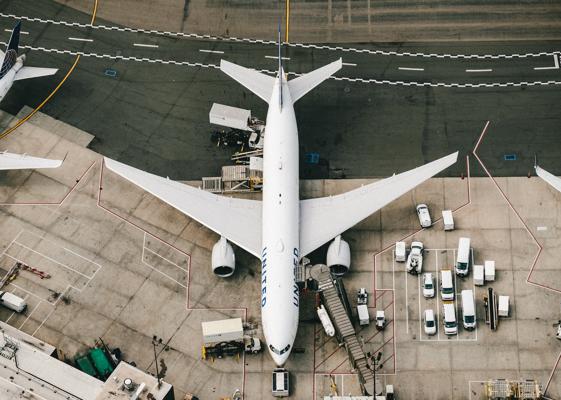 The reference wing area is defined as the plan area of an aircraft's wing.
|
19 May 2022