Ground School
High quality tutorials written to assist new pilots master the fundamental concepts needed to be a safe and proficient pilot.
Sub Categories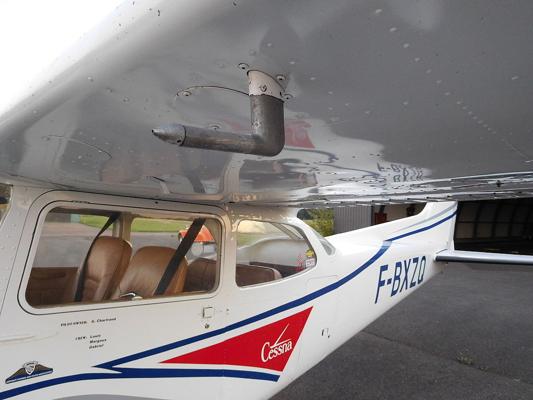 This post details the pitot static system which provides pressure readings to the three pressure-based primary flight instruments: the airspeed indicator, the altimeter, and the vertical speed indicator.
|
28 September 2022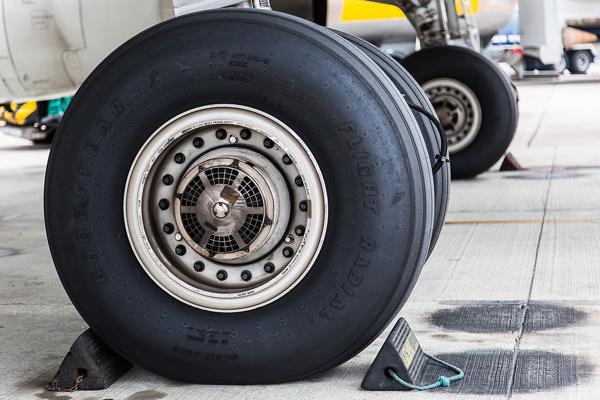 Aircraft wheels and tires are designed to support the full weight of that aircraft while on the ground, and the static and dynamic loads generated during taxi, take-off and landing.
|
17 May 2022
An aircraft electrical system includes an engine driven generator which provides a continuous source of electricity once the engine is running.
|
28 September 2022
Still looking? Try one of these categories.