Aeronautical Calculators
A set of aeronautical themed calculators to assist pilots and engineers.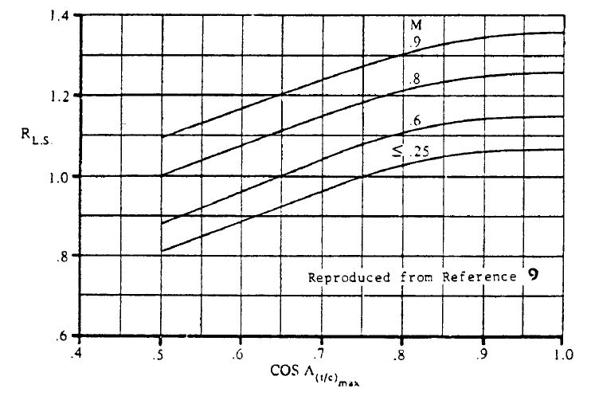 This calculator provides an estimation of the lifting surface correction factor used when compiling an estimation of the zero lift drag produced by the wing.
|
28 September 2020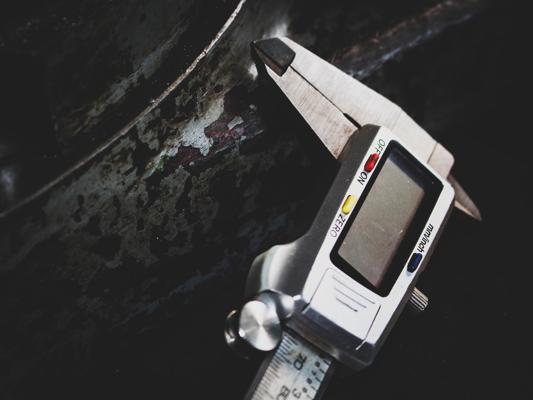 The AeroToolbox Unit conversion Tool is designed to quickly and efficiently perform a variety of aeronautical engineering unit conversions.
|
06 May 2022
Still looking? Try one of these categories.