Aeronautical Calculators
A set of aeronautical themed calculators to assist pilots and engineers.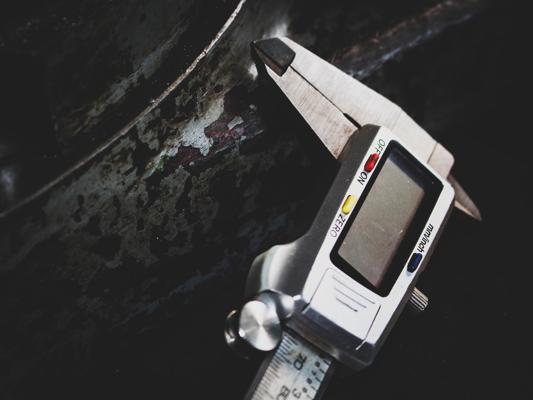 The AeroToolbox Unit conversion Tool is designed to quickly and efficiently perform a variety of aeronautical engineering unit conversions.
|
06 May 2022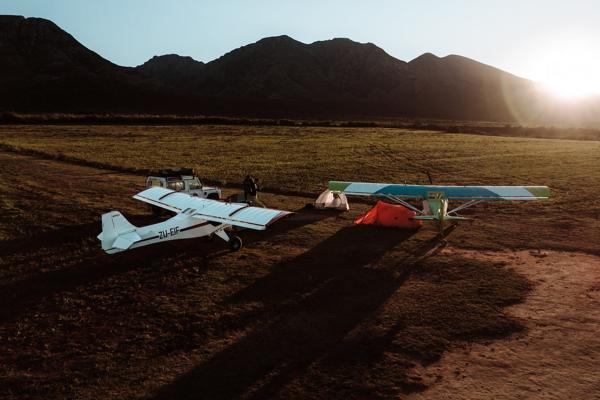 Use this tool to calculate the Pressure and Density Altitude from airfield elevation, the local QNH and the Outside Air Temperature.
|
27 November 2022
Still looking? Try one of these categories.